Preview of Upcoming Classes at Cooks on main!
classes will be released on Sunday, July 23rd at 12pm cst time.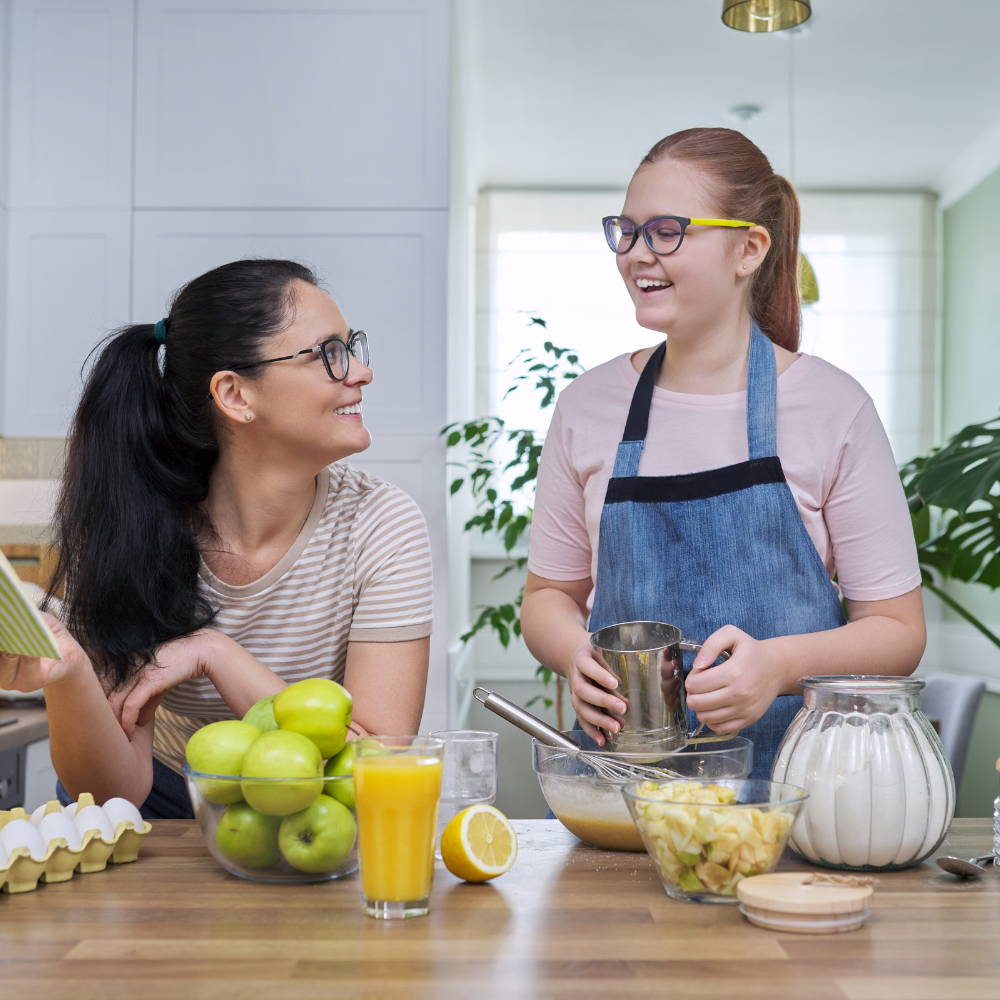 Kids Baking Camp Ages 9-13
Tuesday 8th-Friday 11th
11-1:30
Have a budding baker at home? Have them join Cooks on Main for a hands-on experience creating beautiful sweets mastering many techniques.
Cost: $200
Menu:
Tuesday: Coffee shop Favorites: Blueberry Muffins, Scones, Cinnamon Rolls
Wednesday: French bakery: Cream puffs, Pain Au Chocolate, Souffles
Thursday: Fun sweets: Choco Taco, strawberry shortcake jars, Churro Cupcakes
Friday: Each student gets to invite one guest to join us for sweets and coffee.
Camp includes a baking kit of curated Cooks on Main items.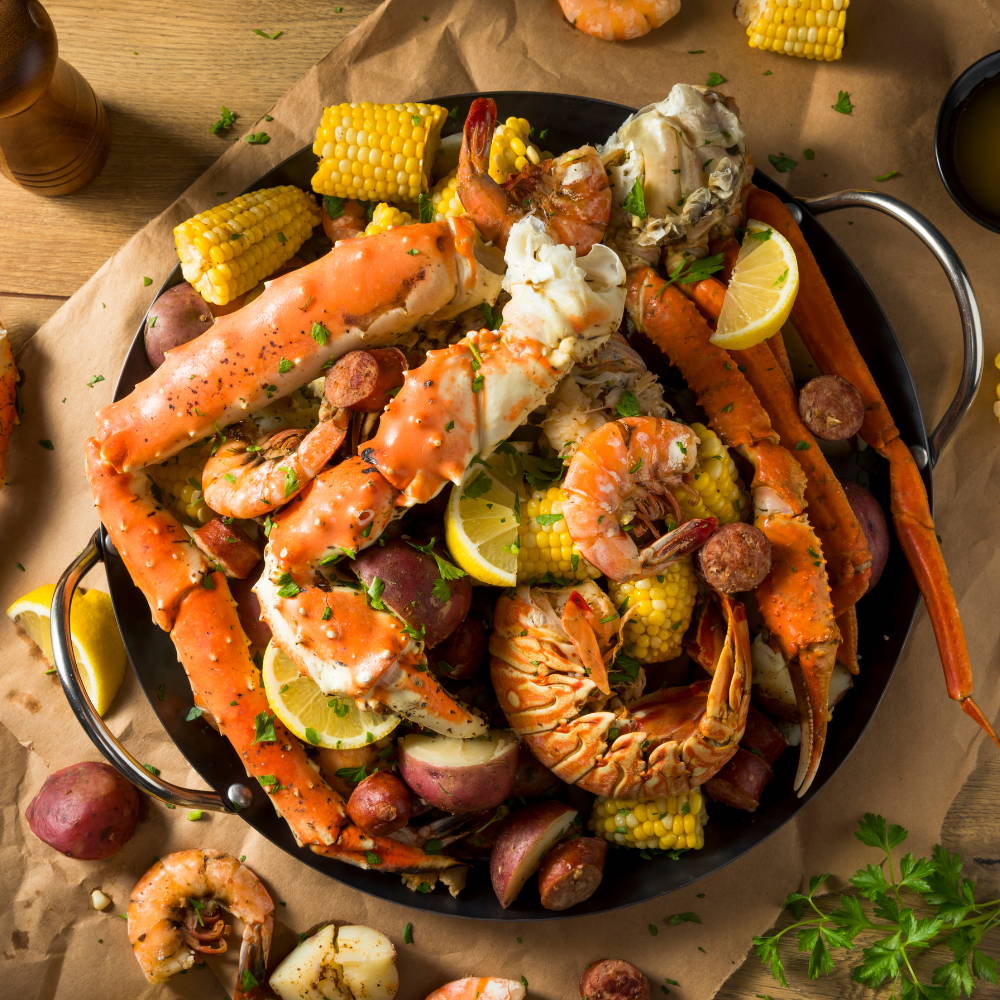 Seafood Boil Class
Monday, august 14th
6-7:30pm
This seafood boil is an old recipe perfect for family get-togethers. It's good and fun, and cleaning up is easy. It's best made outside and served on a picnic table covered with 4 to 5 layers of newspaper. Remove everything from the pot, drain, and spread in the center of the table. Gather everyone around and enjoy the feast.
Cost: $70
Menu:
Cheddar Jalapeno buttermilk biscuits
Roasted Corn salad with arugula, red peppers tossed in a lemon parmesan vinaigrette.
Seafood boil, crab, shrimp, sausage, corn, potatoes, and okra
Meringues filled with peach curd and fresh berries.
Beer and Wine available for purchase with a valid I.D.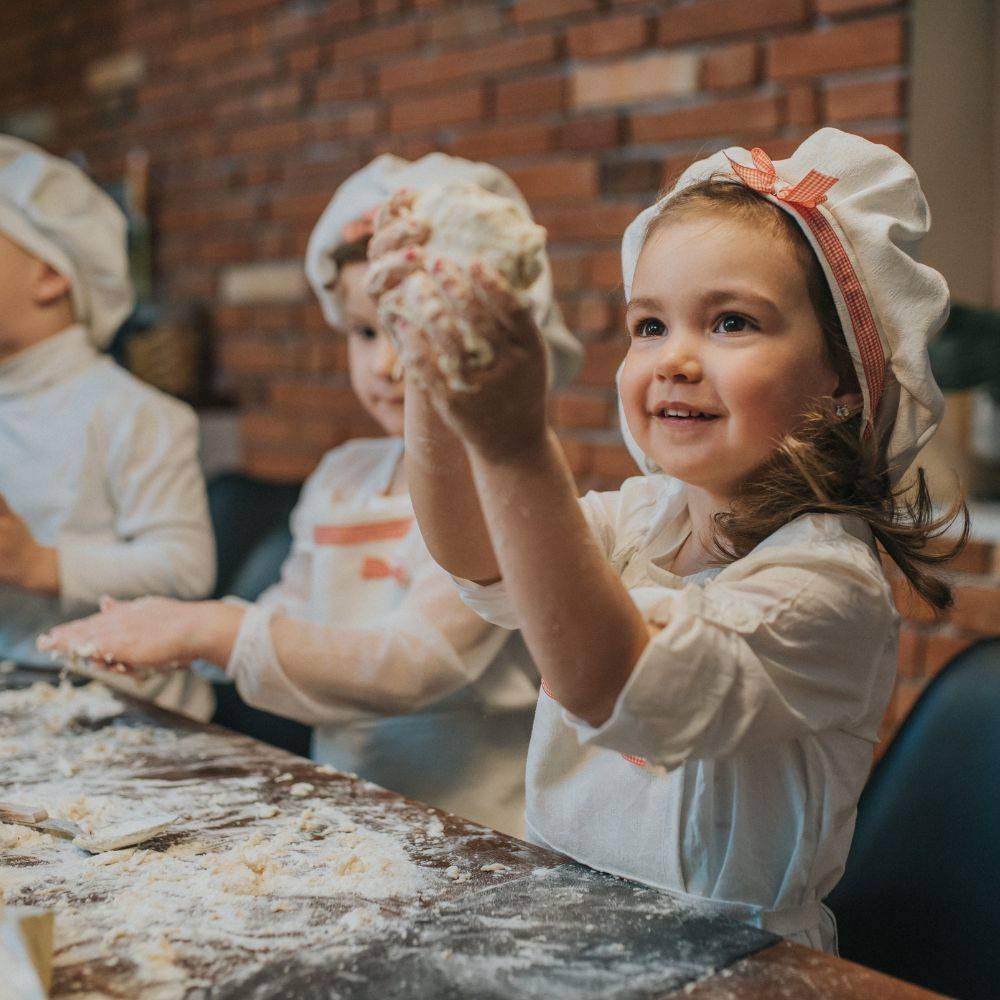 Preschool Chefs Ages 3-5
Tuesday, Augsut 15th
11-12 or 1:30-2:30
Cooking with your littles gives them an early lesson in science, math, language, and art. Join us for some fun in the kitchen!
Available at two times for your convenience.
Cost: $30
Menu:
Quesadillas, cinnamon sugar chips with fruit salsa.
Class price includes preschool chef and one guardian.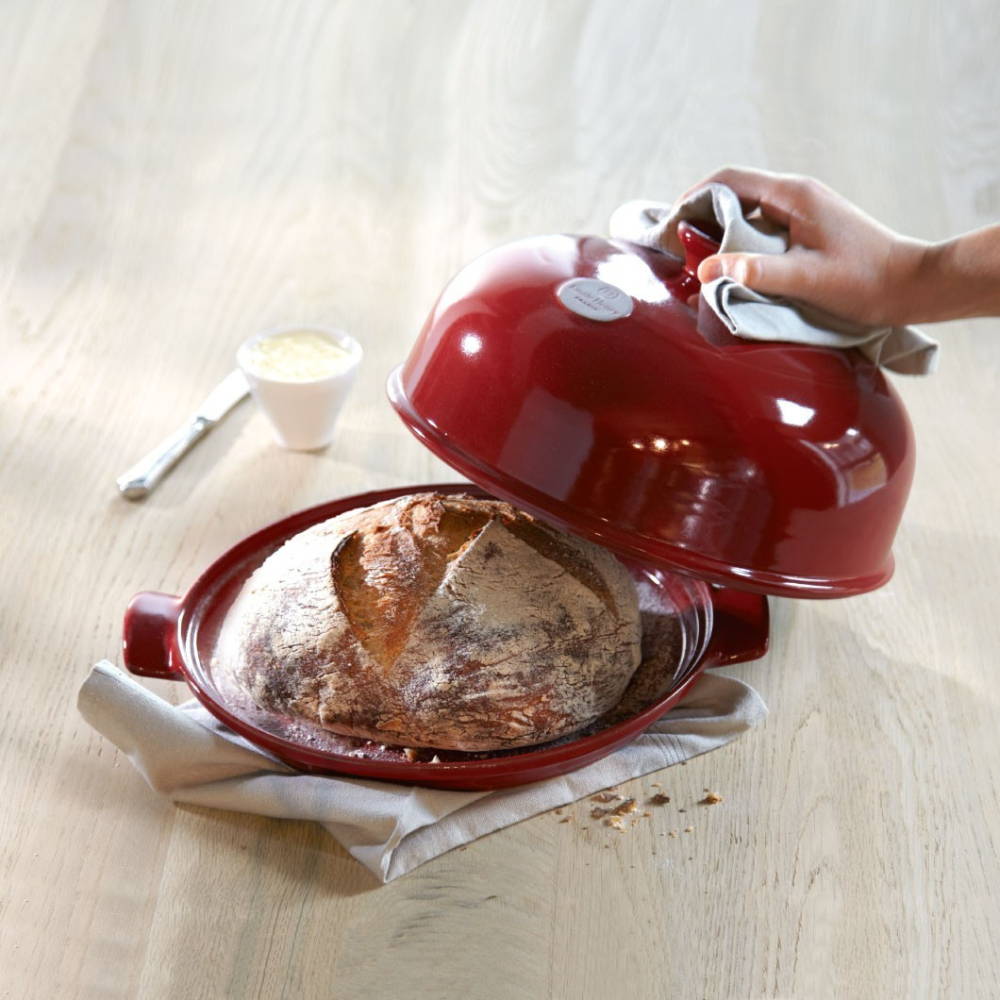 Let it rise, bread baking
with emile henry
Wednesday, august 16th
The secret to making crispy bread is how it is baked: at high humidity levels, carefully adjusted according to the volume of dough being baked. Emile Henry bread bakers recreate the conditions found in a traditional bread oven, at just the right level of humidity. They ensure your homemade bread comes out baked to perfection, light and airy inside, with a golden, crispy crust.
Cost: $65
Menu:
Baguettes
Golden Cloche
Italian focaccia with Pistachio Pesto
Chicken cassoulet will be served.
Beer and Wine will be available for purchase. Please bring a valid I.D.
Ladies night 21+
Friday, august 18th
6-7:30pm
Grab your besties and get ready to have a fun night out!
Cost: $65
Menu:
Shrimp and Avocado salad
Fish Tacos with peach salsa quick pickled onions
Jicama carrot slaw
Tres leches cupcakes
Margarita on the rocks
Additional wine and beer available for purchase with a valid I.D.
Date Night
friday, august 25th
6-7:30pm
An impressive menu you and your date will want to cook together over and over!
Date Night price is for one couple (2 people).
Cost: $180
Menu:
Caesar Salad with garlic croutons and crispy prosciutto
Cast Iron New York Strips with gorgonzola sauce
Sweet Potato-chipotle gratin
Roasted Broccoli with brown butter balsamic sauce
Molten Chocolate Souffle
Wine and Beer available for purchase with a valid I.D.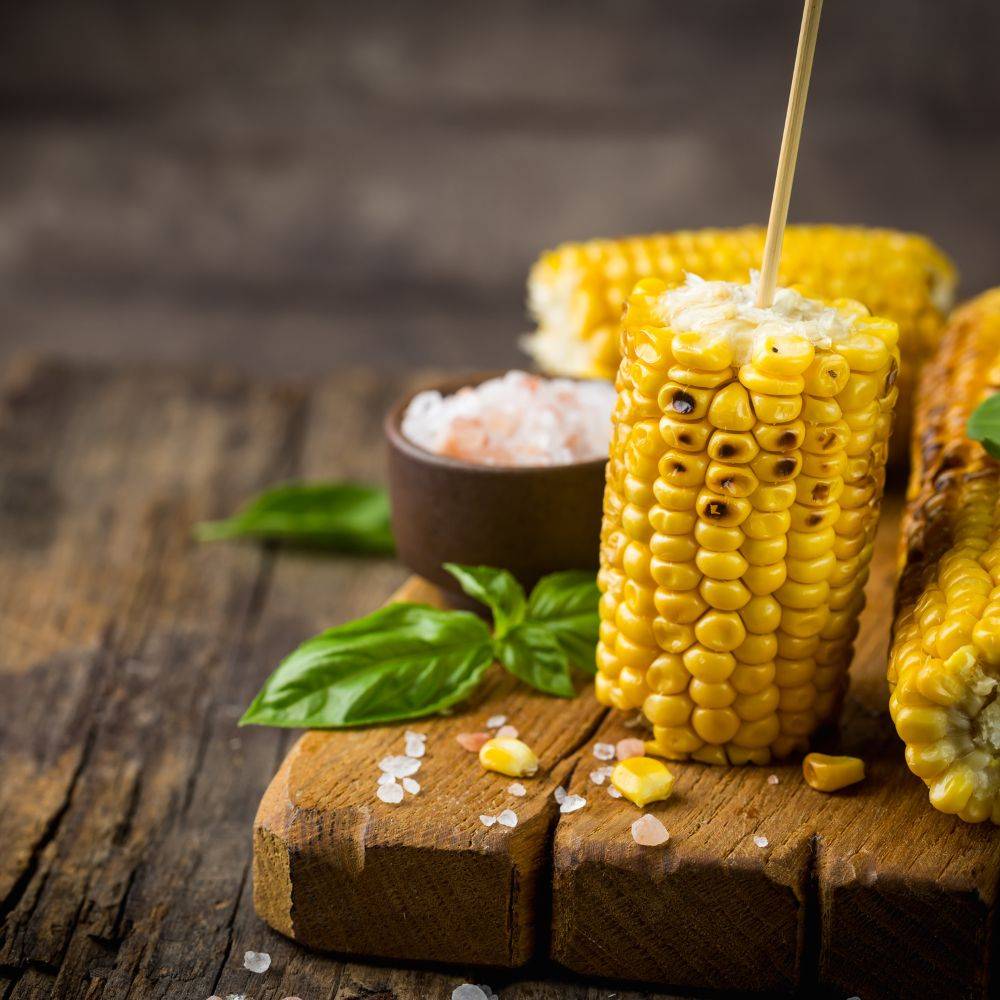 For the love of corn
monday, August 28th
6-7:30pm
Sweet Corn season has arrived and it's time to get creative!
Cost: $65
Menu:
Mexican street corn deviled Eggs
Corn and shrimp fritters
BBQ Pulled pork over creamy corn
Korean Corn cheese dip
Blueberry lemon cornbread cobbler
Beer and Wine available for purchase with a valid I.D.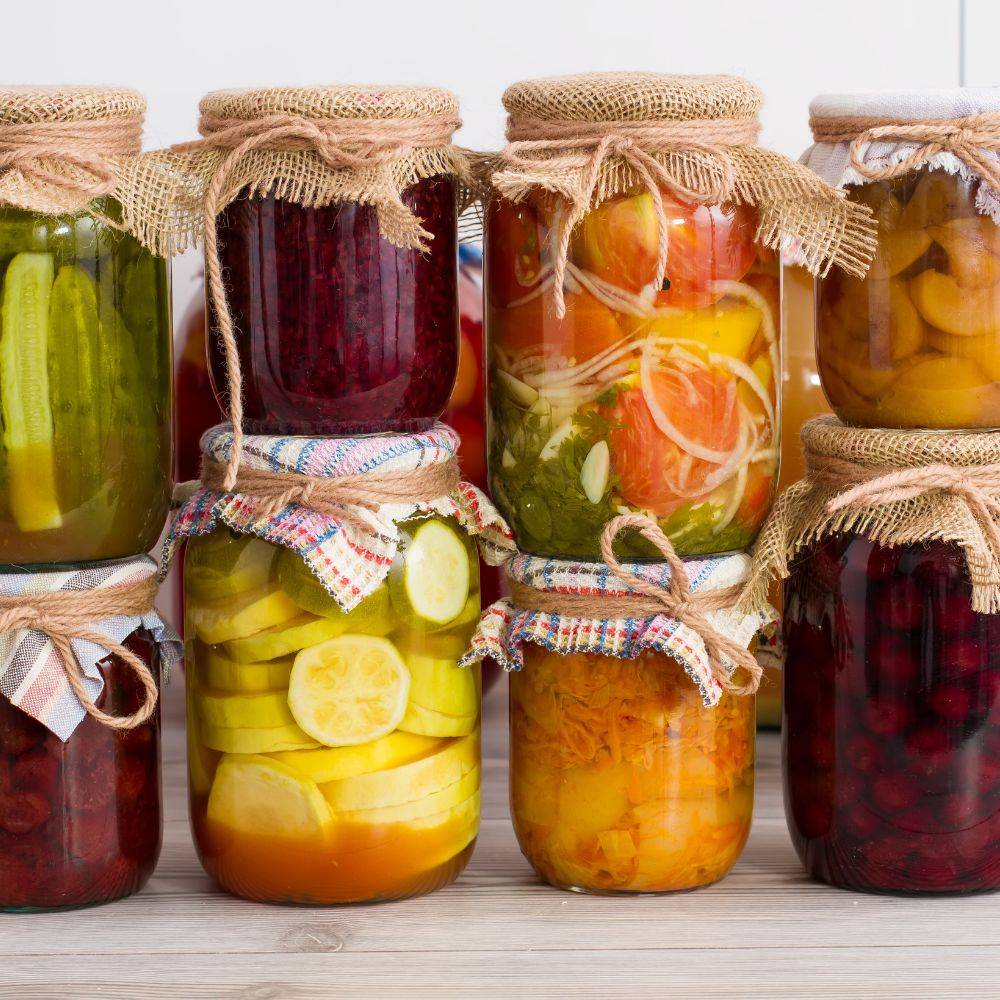 Water-bath canning 101
tuesday, august 29th
6-7:30pm
Summer gardens are ready to harvest, and we are here to help you start on your canning journey! Join us with our canning expert Katlyn from the NDSU Extension office, she will be discussing the process from start to finish.
Cost: $45
Menu:
Jam and Beans
CLASS MENU MAY CHANGE BASED ON AVAILABILITY