Boot Sootin' Chili is perfect blend of chili spices combined with a trio of kidney, navy and great northern beans create an eye-appealing and tasty adventure! The chili is a North Dakota made product and this recipe has been created in the All-Clad Cast Iron Slow Cooker! The cast iron insert can be used on your stove top to brown your beef, makes for the perfect one pot chili!! Available in-store!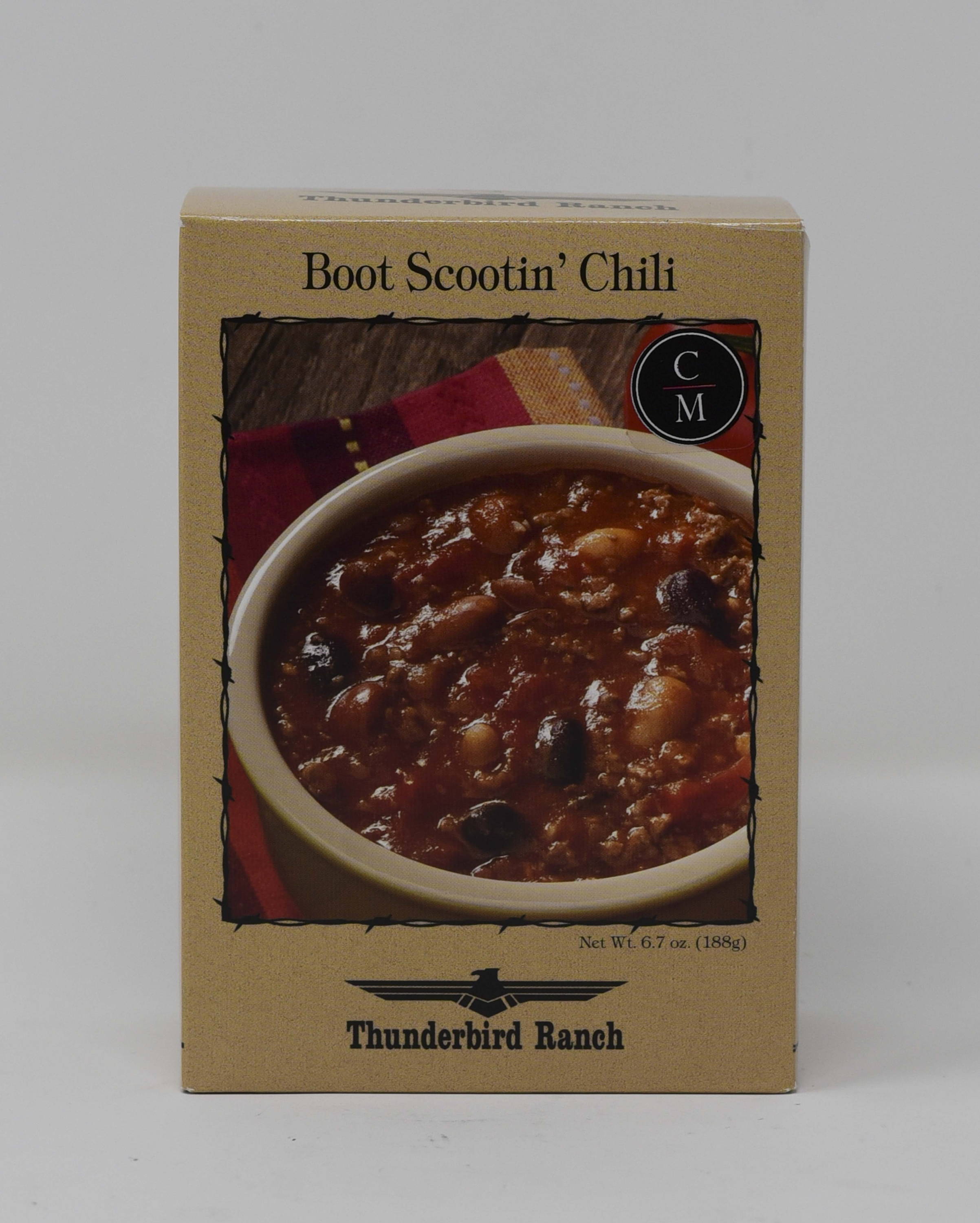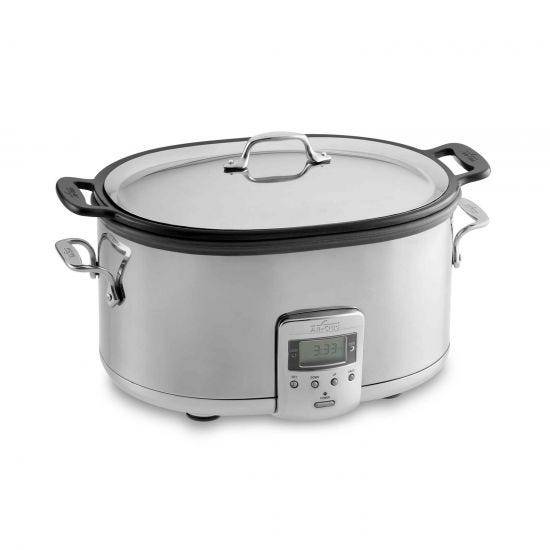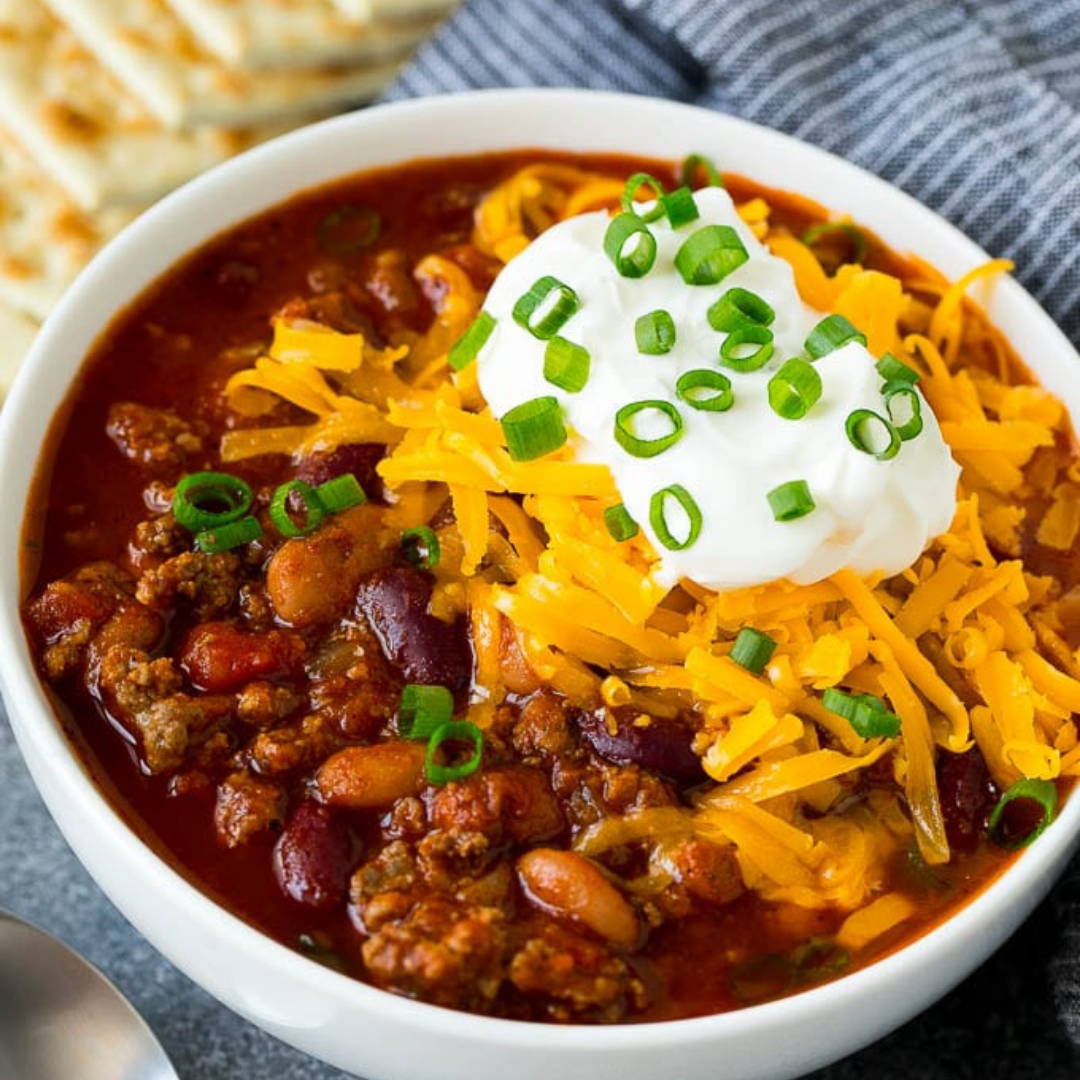 Ingredients:
4 1/2 Cups Water
1 - 12 oz Can of Tomato Sauce
1lb Ground Beef
1 - 12oz Can Diced Tomato
Tips from the Thunderbird Crew:
- add sausage or chicken instead of ground beef
- add diced red and/or green peppers
- add salsa
In the inset of the All Clad Slow Cooker, brown your beef. If you are adding onions, jalapeno or peppers to your chili that need to be sauteed, do this now as well.
Add 4 1/2 cups of water
Add chili beans and seasoning packet, diced tomato and tomato paste.
Set cooker to low for 8 hours, or high for 4 hours
Stir occasionally
Garnish with your favorite toppings - such as cheese, green onions, and sour cream!