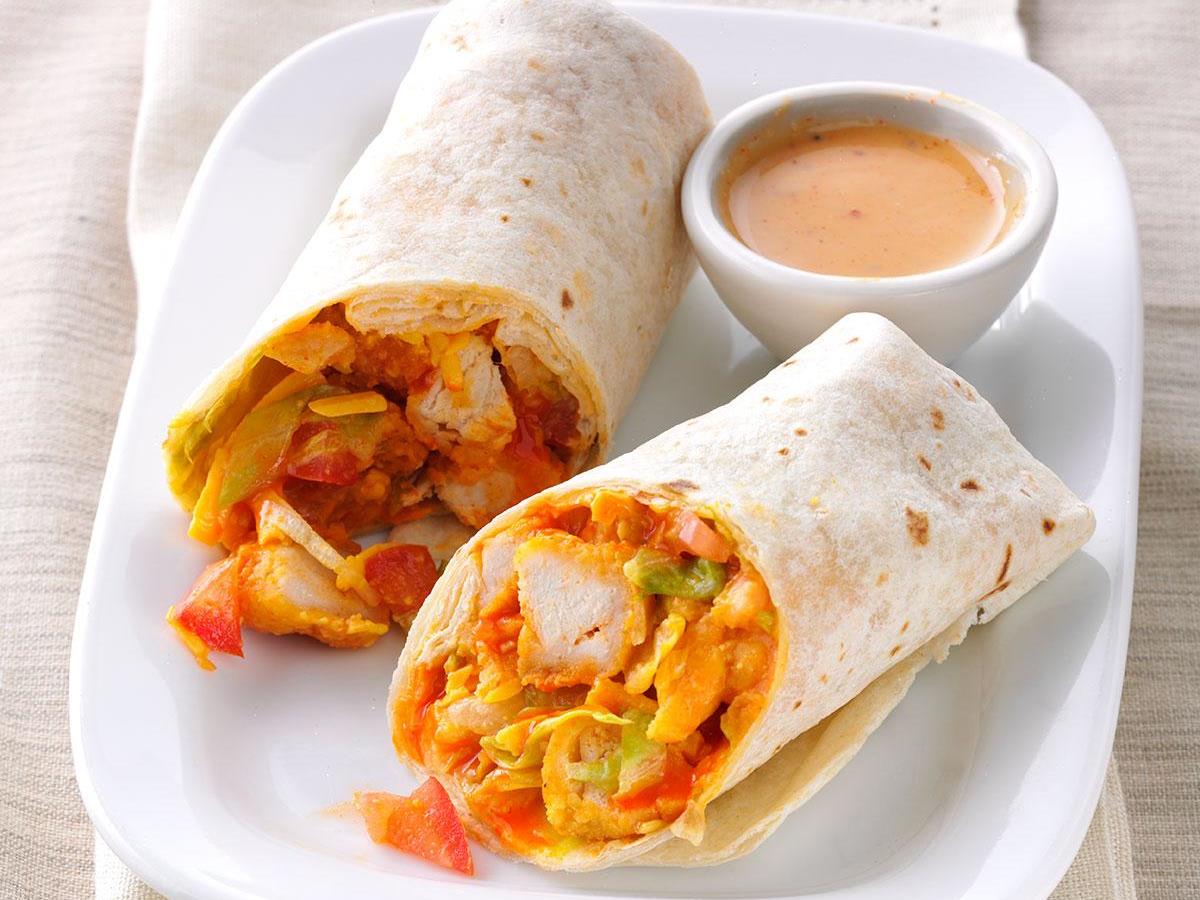 PEACH & CORN CHICKEN WRAP SANDWICHES
Ingredients:
1 pound boneless skinless chicken breasts
1 medium onion, sliced
8 flour tortillas (6-inch) or 4 flour tortillas (10-inch), warmed
Instructions:
Place chicken and vegetables on grill over medium-hot coals. Grill chicken for 10-12 minutes or until cooked through. Grill vegetables for 8-10 minutes. 
Slice chicken and vegetables into thin strips. 
Mix with 1 cup of Bonnies Peach & Corn Salsa.
Divide filling among tortillas.
Fold up sides of tortilla to center, slightly overlapping and secure with toothpick.
October 2023
Launch Countdown
It's class time!!