☘️Happy ST. PATRICK'S DAY!☘️
Green drinks are a HUGE staple for this holiday - so of course, making a green cocktail is a MUST!! We have put together a couple Irish inspired drinks to celebrate! But before we get to the drinks - we were doing some research on the holiday and why it such a prominent drinking holiday!
So if you like a little bit of history, here ya go! The roots of what we know as St. Patrick's Day were highly religious and very subdued compared to celebrations today. On top of celebrating their patron saint, St. Patrick's Day gave Irish Catholics an excuse to break Lent. The Lenten fast prohibited Catholics from consuming meat and alcohol, and Irish Catholics seized the opportunity to break their fast. This set the celebration of St. Patrick apart from other religious feasts, and endeared it to many Irishmen.
Irish folklore also suggests that St. Patrick himself had an uncommon enjoyment for drinking. One story in particular cements this belief, and may lend itself to the modern practice of excessive drinking.
So CHEERS, or SLÁINTE (pronounced a bit like "slawn-che") which means means "health" in Irish and Scottish Gaelic, and let's get celebrating!
Ingredients
1.5 oz Midori Liqueur
1 oz. Tullamore Dew Irish Whiskey
.5 oz Irish Crème
Instructions
Shake and strain over ice into a double old fashioned glass.
Top with homemade whipped cream and fresh mint garnish.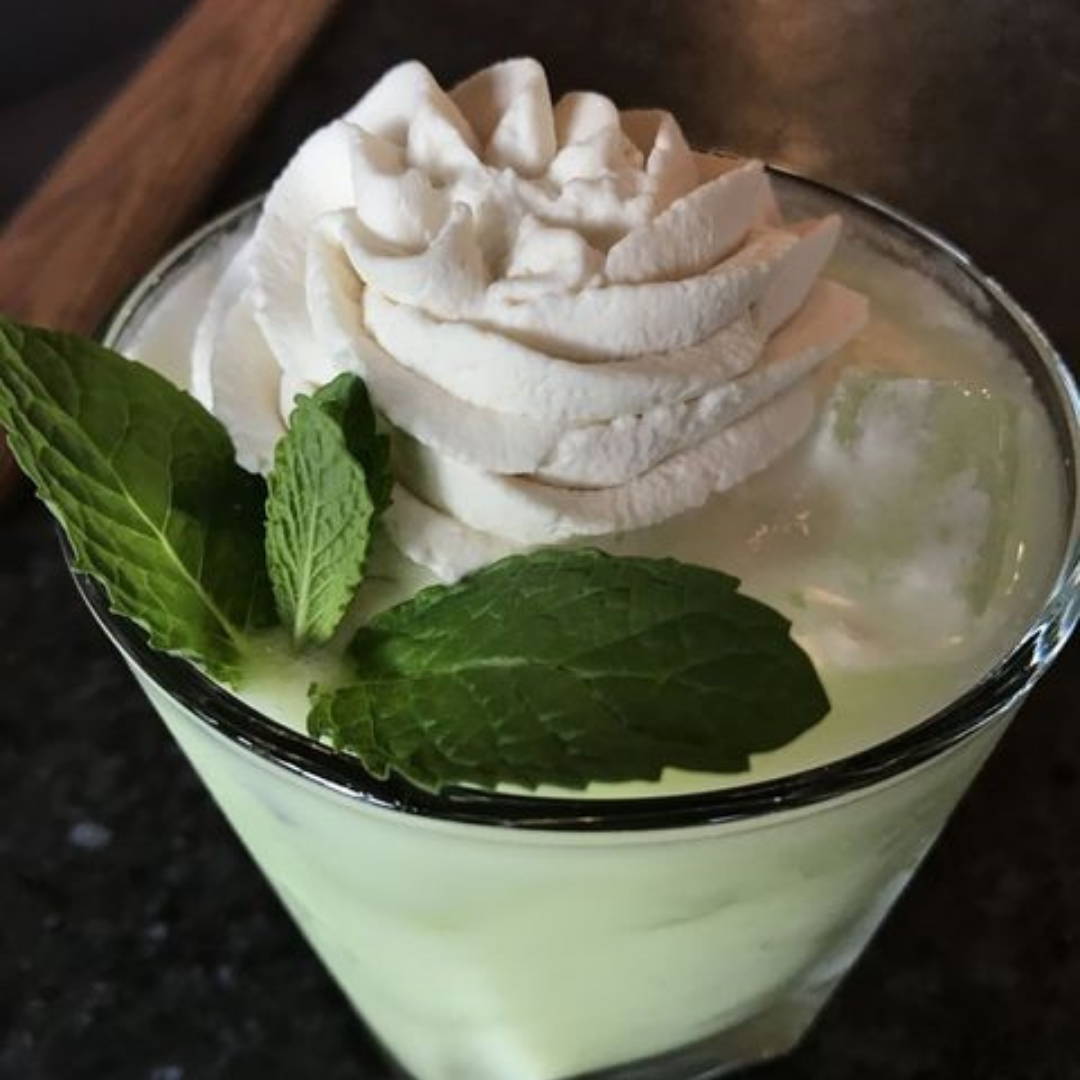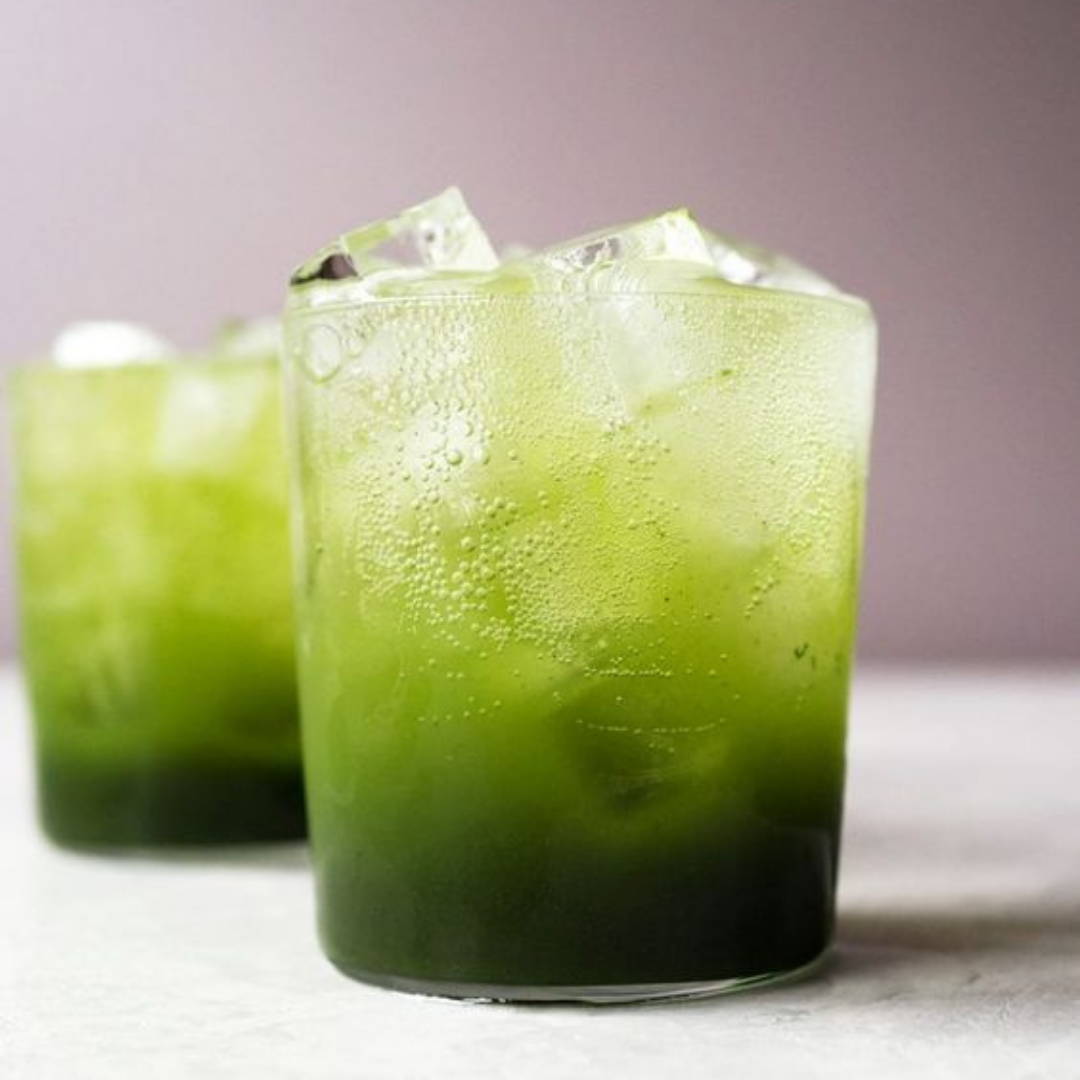 Ingredients:
3 oz Jameson Irish Whiskey
2 oz Peach Schnapps
2oz Pineapple Juice
3oz Lime Sparkling Soda
1 drop Green food coloring
Instructions
1. In a cocktail shaker add Jameson Irish Whiskey, Peach Schnapps, Pineapple juice,1 drop of green food color, and ice cubes.
2. Shake contents until the green cocktail appears to be nice and blended.
3. Strain into a rocks glass filled with fresh ice
4. Top off with Lime sparkling soda!
5. Garnish with cherries and mint