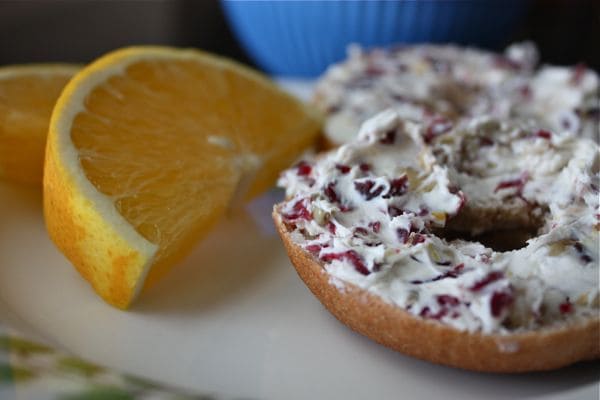 SAVORY CRANBERRY WALNUT CHEESE SPREAD
Ingredients Needed:
1/4 cup hot water
1 packet Cranberry Walnut Dip Mix (dry)
1 cup (8 oz.) cream cheese
1 cup (8 oz.) sour cream
1 cup shredded sharp white cheddar cheese
1 cup Monterey jack cheese
1/4 cup onion, diced


Preheat oven to 350°. Combine hot water and Cranberry Walnut Dip Mix in a small bowl. Set aside for 10 minutes.
Meanwhile, combine sour cream, cheeses, and onion in a greased baking dish. Add Cranberry Walnut Dip Mix and stir again to combine.
Bake for 30-40 minutes or until cheeses have melted and are lightly brown. Serve with wheat crackers, bread slices, or pita chips.
October 2023
Launch Countdown
It's class time!!